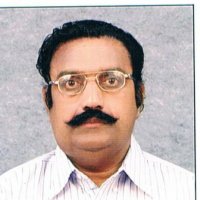 My Expressions
Overconfidence often leads to unexpected negligence and committal of judgmental error causing irreversible damages.
People who like this post
Loading Likes
Author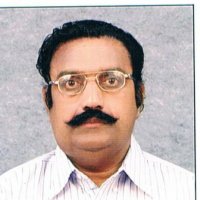 An ex banker and financial consultant.Presently engaged as Director in Vanguard Business School at Bangalore. Hobbies includes writing in self blog shyam53blogspot.blogspot, singing ,and meeting people and travelling and exploring…
Enjoy all the features of Sahityapedia on the latest Android app.
Install App